About International Sports Services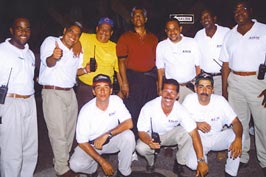 Thank you for visiting DominicanRepublicBaseball.com, home of International Sports Services. A Florida based corporation, International Sports Services was founded with the express purpose of providing cultural experiences and competition for young athletes through international travel.
First class travel is provided to the Caribbean and Europe, with numerous age groups competing in baseball, soccer, tennis, basketball and golf. Athletes and parents enjoy deluxe accommodations, fine dining, historical and cultural tours, and, of course, international competition
For additional information on each respective sport click the relative link on the left hand side. If you have specific questions, concerns, or comments please visit the contact page.